A serious car crash this morning in the Edgewater neighborhood sent two people to the hospital in serious-critical condition. That accident caused one of the vehicles to slam into a building which caused the collapse of its balconies.
the incident happened just after 8 a.m. on Tuesday morning on the 56oo block of N. Broadway near Hollywood. According to the Chicago Fire Department, the two victims were taken to Saint Francis Hospital in Evanston.
One of the vehicles, a silver SUV, was mangled and crushed under the debris. According to the Sun-Times, firefighters responded to the scene needing to clear the debris and remove the car door to reach the driver. A black Hyundai sedan was also involved in the crash and sustained extensive rear-end damage.
All of the damaged building's three balconies, which were supported by brick columns, collapsed onto the ground. The three-story complex contained two businesses on the ground floor.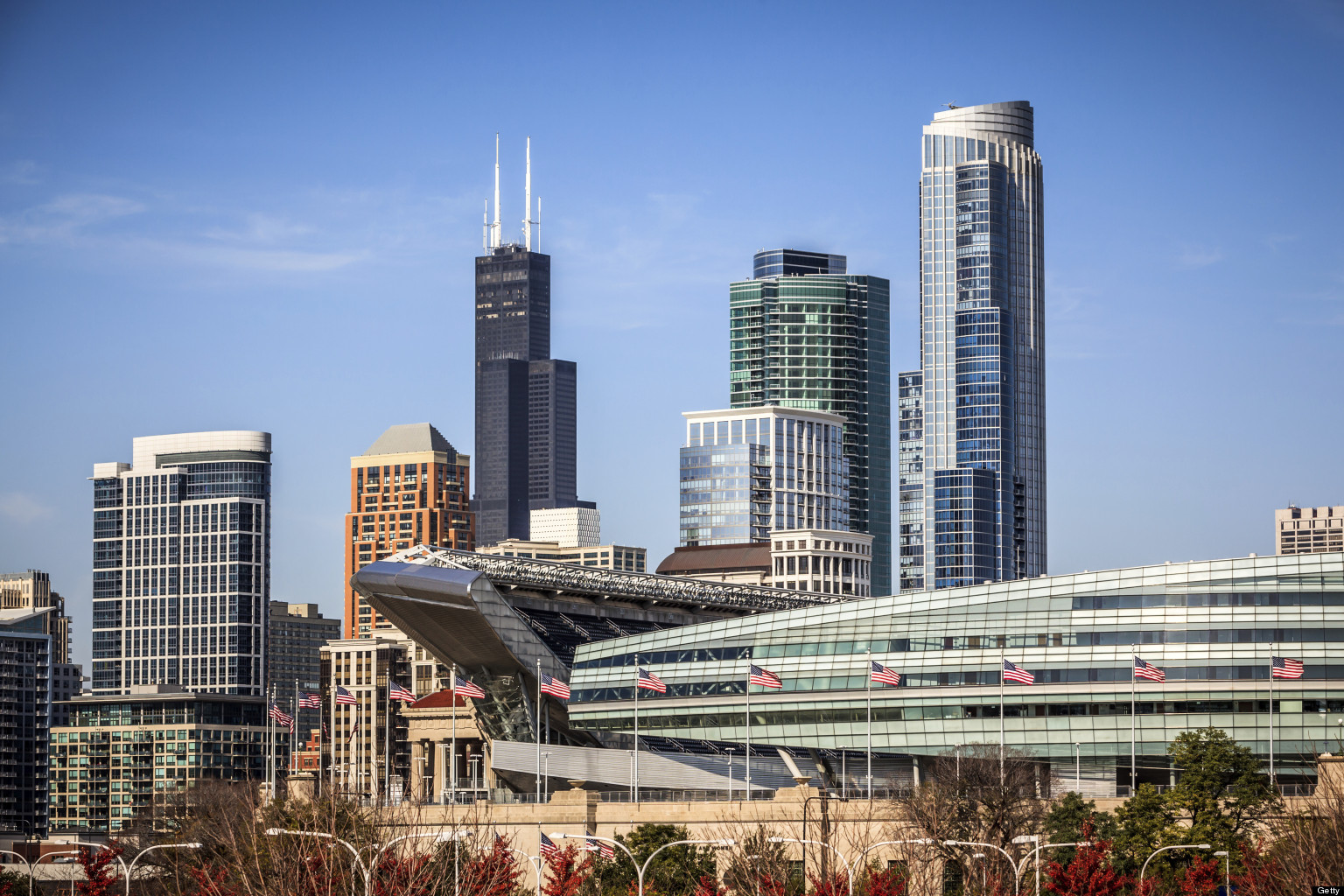 Source: http://www.edgevillebuzz.com/news/two-people-in-critical-condition-after-edgewater-crash-collapse-balconies